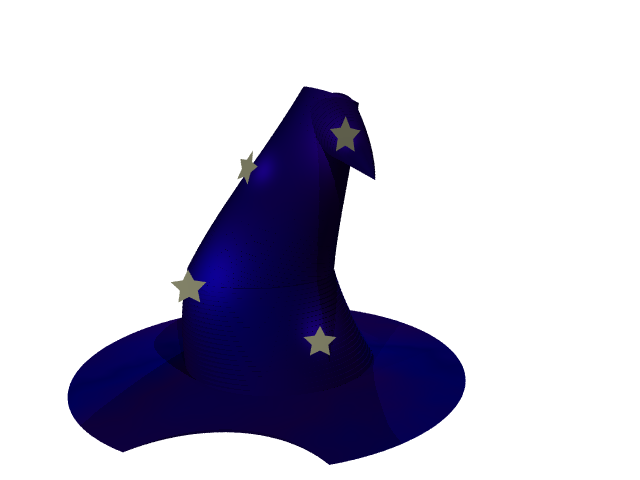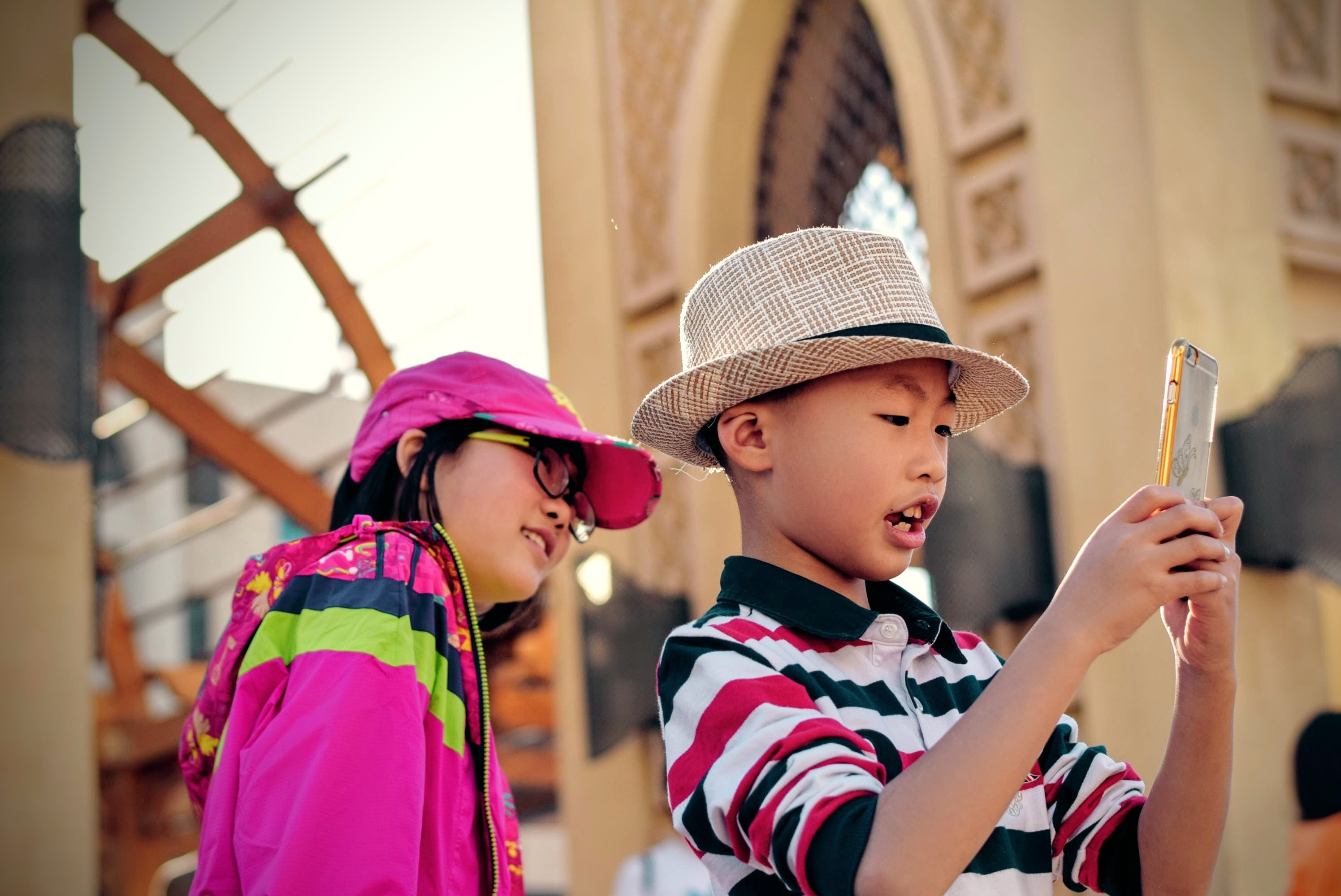 Teaching and Learning
We offer hosting, administration and custom-tailored learning-management software (LMS) and document management software. And we do it cheap.
Technology can never replace a good teacher, but it can be a useful tool in a caring teacher's toolbox. You want learning technology which will:
Keep teachers, students, parents and administrators organized with material, special events, and assessments.
Facilitate communication, especially when physical presence is not possible.
Inspire creative learning and teaching solutions rather than fit a rigid one-size-fits-all model.
Possess the same ethical standards that your school itself holds dear: freedom, curiosity, openness, transparency.
We proudly offer custom services built upon a foundation of the following technologies:
,

Moodle, a world-class standard for free, open, community-centred educational software.

Allow your teachers to explore an unbounded variety of activities and assessments, centred around rich content types and scheduling and communication options to keep in touch with students. Facilitate peer collaboration, no matter your educational style.

,

Nextcloud, flexible and private file storage, organizer, and communications software.

Do you trust your data to the cloud? You don't have to. Stay in control of your data, and organize your life the way that you want. Nextcloud is supported by a rich non-profit community of optional addons for image management, calendering, communications, video conferencing, document editing, and more.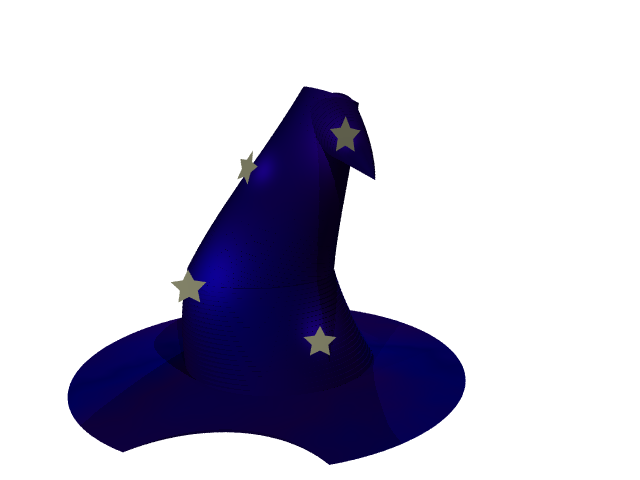 About Wizardlike Technologies
Wizardlike Technologies was founded to provide positive computing services to the Vancouver and larger British Columbia school communities.
We have a combination of academic and real-world expertise, as well as extensive experience in freedom-respecting, privacy-respecting and community-supported software.
Have questions about other services? We offer a variety of IT and IS services such as email, messaging, backups, and audits.